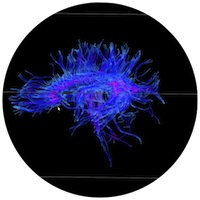 Work with IBIC
You can work with IBIC as a Core member, Affiliate member, or Collaborator.
Learn about our collaborative model.
For more information, contact IBIC Director Dr. Thomas Grabowski.
Experiences for students
We are always considering interested graduate and undergraduate students.
IBIC offers course credit for Psychology 499.
For more information on current opportunities, contact Dr. Katie Askren.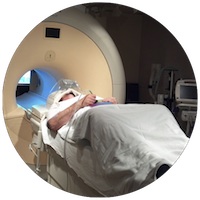 Volunteer to participate in experiments
Email us if you are interested in participating.